Internships of FIT students: Diverse, global and local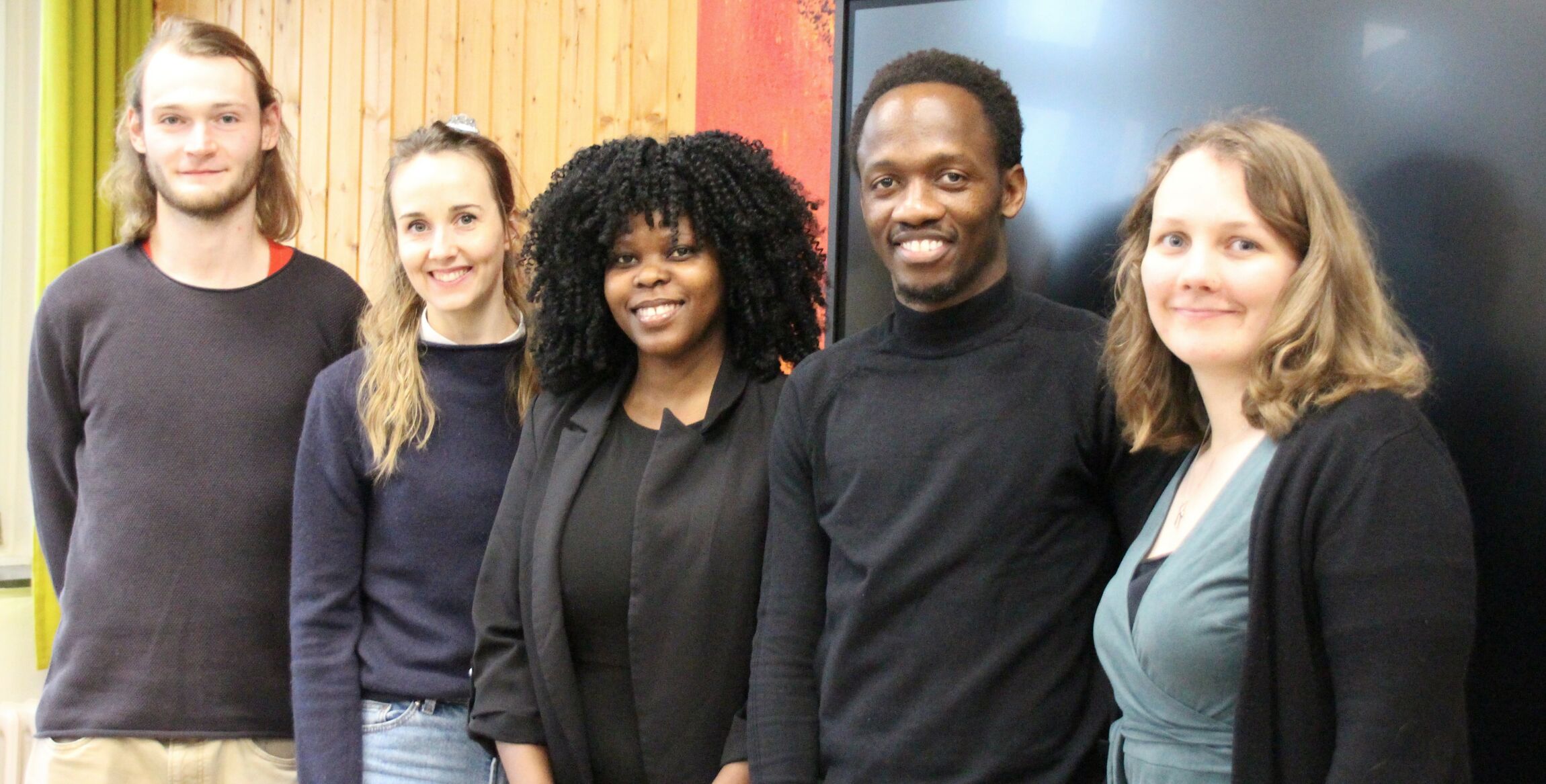 At the end of the winter semester 2022/23, five students of FIT returned to the campus after their long-term internship and publicly reported on their experiences. This year, all students chose to do an internship in Germany, but nonetheless in very different settings and with global reference.
As varied as the students' commitments were, they all gained formative experiences and important insights during their internship for the time after their studies at FIT.
Here you can find more information on the internships:
Report-Longterm-Internship-2023.pdf